The National Association of Enabling Educators of Australia represents enabling educators and practitioners from across the country for the purpose of collaborating on issues of common interest and relevance to enable education and the students whose lives are changed through access to tertiary education.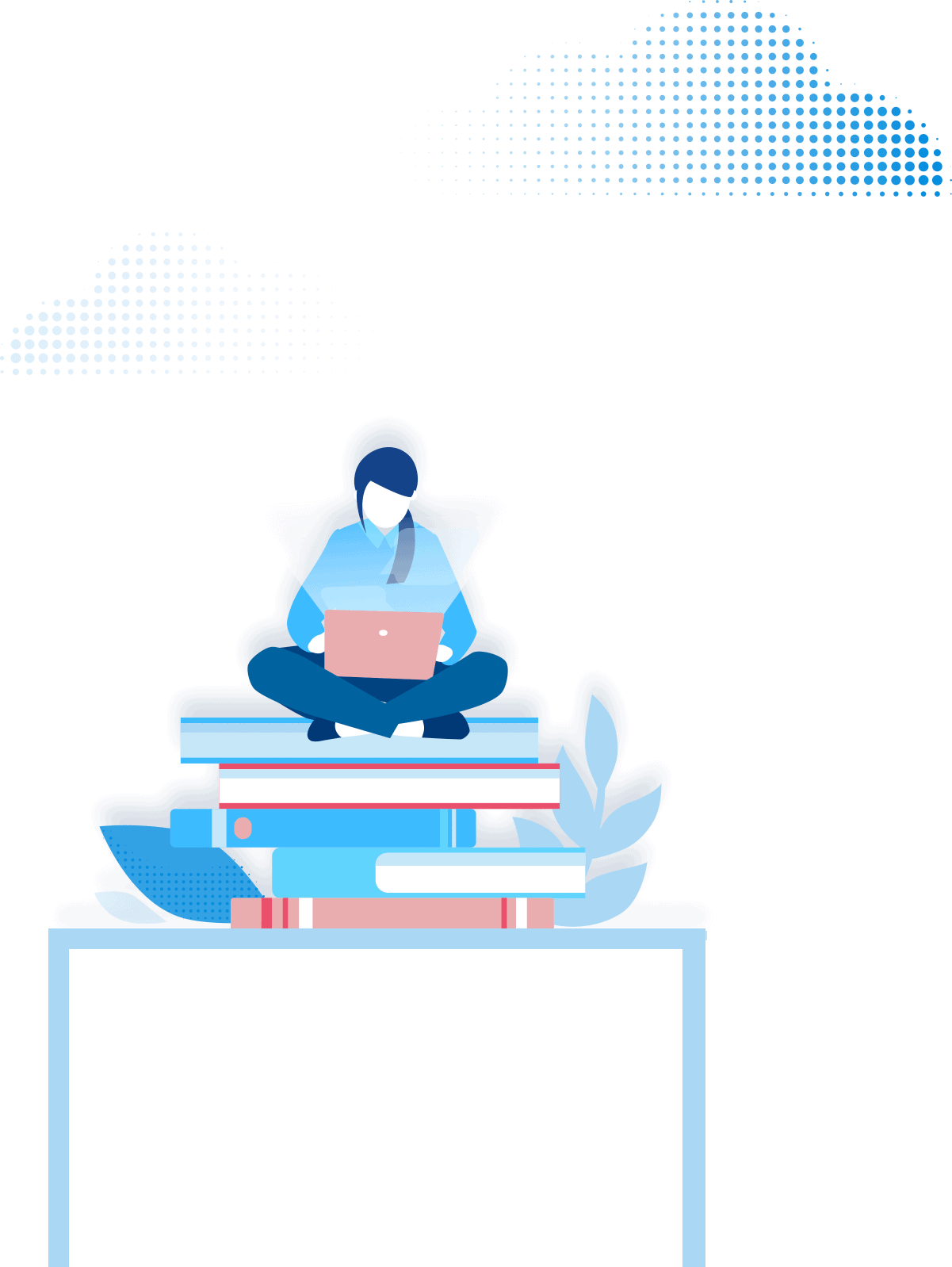 O U R   M E M B E R S   S A Y
"
For me, NAEEA is the best way to engage with my fellow education professionals and academics. Together, we advance our cause of lifelong, transformative learning, widening participation, social justice, inclusivity and diversity in education.
Karen Seary
Associate Dean, School of Access Education Tertiary Education Division
CQ University Australia
I'd like to thank you for your support and guidance in foundation studies. I'm extremely excited to tell you that I've been accepted into my preferred [undergraduate] course. I'm looking forward to my future studies and appreciate everything that you've taught me and the extra time you gave to ensure I had the best opportunity to succeed. I'm excited to keep in touch and see you around campus.
UniSA Colledge Student
University of South Australia
Join us.
Your journey of collaboration and engagement with our comminity of educators stars here.
INSTITUTIONAL ASSOCIATIONS