Teachers as Learners: Indigenising curriculum for enabling students
Thursday, 1 June 2023, 11:00am – 12:00pm (AWST)
Rory Jeffs and Lisa Amerkianos of University of Tasmania share their journey on developing a more culturally sensitive curriculum, highlighting the active role that all educators can play in contributing to a reconciled Australia.
More information and register to attend.
Educative culture of Academic Integrity: PD & initiatives at UniSA College
Friday, 22 October 2021, 1:00pm – 2:00pm (AEST)
This presentation will explore the educative approaches to develop Academic Integrity in Higher Education. These approaches have been developed and deployed at the UniSA College. The practices, processes, initiatives and staff professional development around a culture of Academic Integrity will be shared.
The presenters, Dr Anthea Fudge, Tamra Ulpen and Dr Snjezana Bilic, were awarded the 2019 Australian Awards for University Teaching – Citation for Outstanding Contributions to Student Learning.
This event has ended.
Research development & collaboration within Enabling Education
Friday, 10 September 2021, 12:00pm – 1:00pm (AEST)
This is the first session of the Research Development and Collaboration (RDC) Special Interest Group (SIG) for 2021, which has been in recess due to COVID and the various significant impacts on Enabling Educators over this time.
This is an opportunity to get together and reconvene discussions about research development and research collaborations in the field.

Facilitated by Dr Anna Bennett (UoN) and Dr Jo Hanley (UoN)
This event has ended.
The SCU 6-week teaching & learning model: students' & tutors' experiences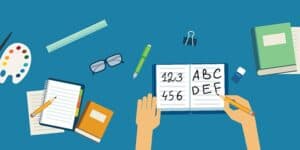 Friday 30 July 2021, 12:00pm to 1:00pm (AEST)
Southern Cross University has introduced the 6-week model of learning and teaching. This NAEEA webinar will share some initial experiences.
Dr Suzi Syme and Dr Liz Goode present on key lessons learnt from staff and initial findings from student focus groups about their experience of the new teaching model.
This event has ended.

Yarning Circles: A richer learning experience
Enabling Pedagogies for Cultural and Linguistic Diversity
Friday 23rd April 2021, 1.00pm to 2.00pm (AEST)
Teaching and learning is experienced very differently by students from various
culturally and linguistically diverse backgrounds (CALD).
Educators need to engage all students through relevant pedagogies. This webinar will discuss important ideas about engaging all students through appropriate pedagogies. 
This event has ended.
Recording available on YouTube Channel: https://www.youtube.com/channel/UC5qNsDVHSvdW4uQBCO26Xfw
The Aboriginal and Torres Strait Islander student and teacher experience through Covid-19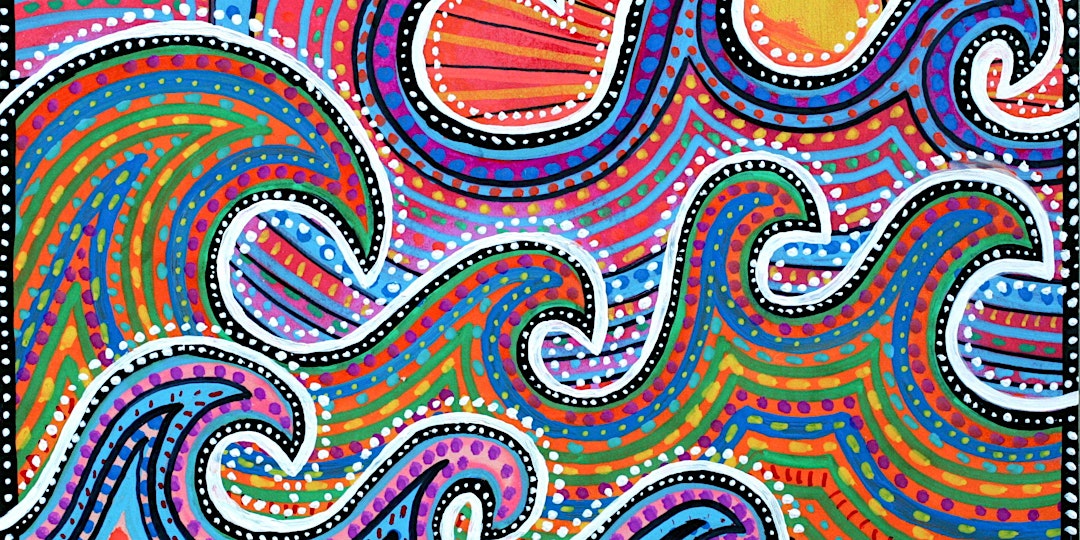 Fri, 2 October 2020: 12:00 PM – 1:00 PM AEST
This webinar will discuss The Aboriginal and Torres Strait Islander student and teacher experience through covid-19. Discussion will focus around Indigenous pedagogies and the "8 ways of Indigenous learning", and how these were adapted and changed to cater for an online learning environment. 
 
This event has ended.
Supporting Staff Mental Wellbeing in Enabling Education - Passed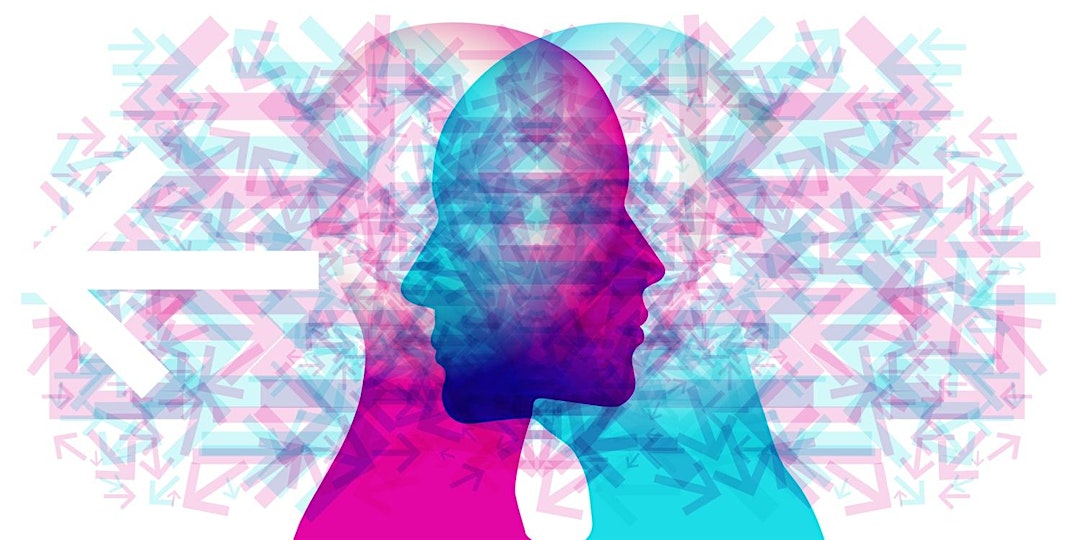 Fri, 21 August 2020: 1:00 PM – 2:00 PM AEST
In this webinar, we'll identify some of the challenges we face as enabling educators (e.g. the emotional labour demands of our work; the accidental counsellor role) and share some strategies for supporting our mental wellbeing.
To view this event click here.